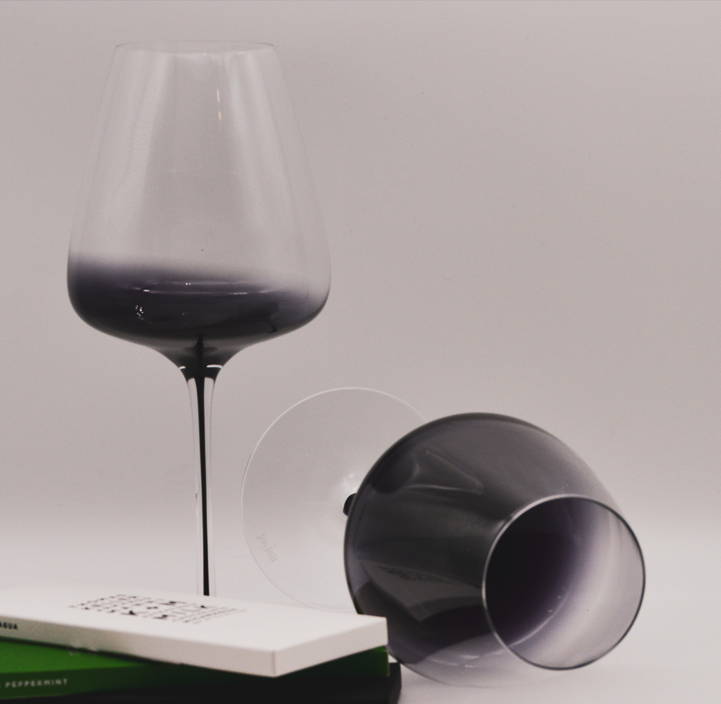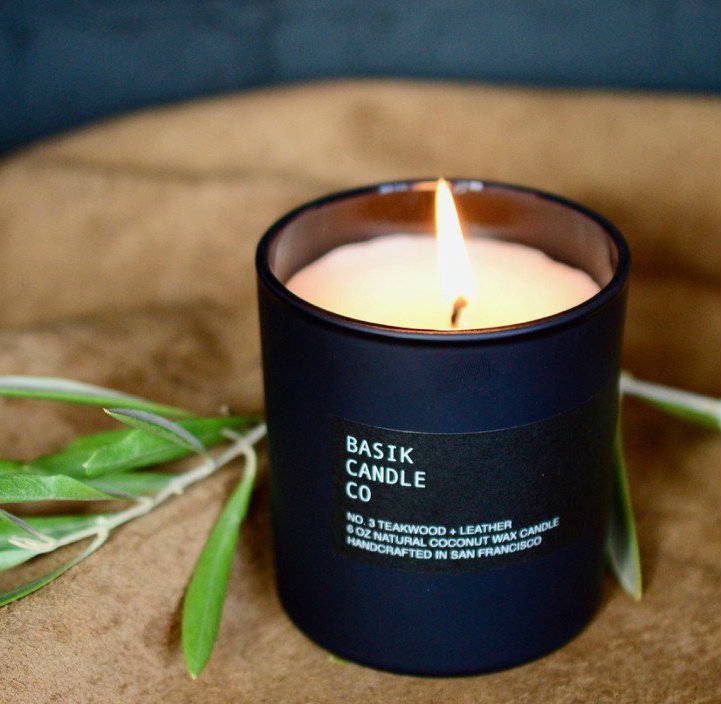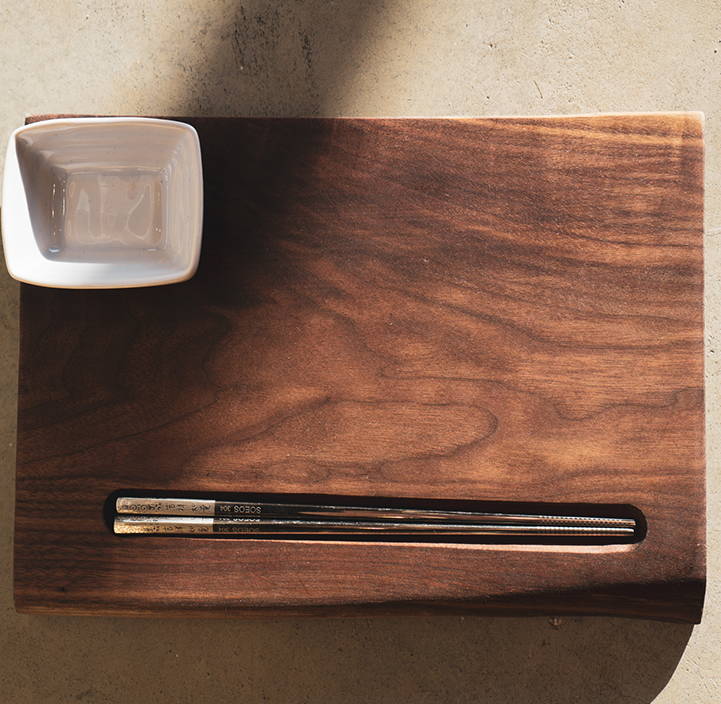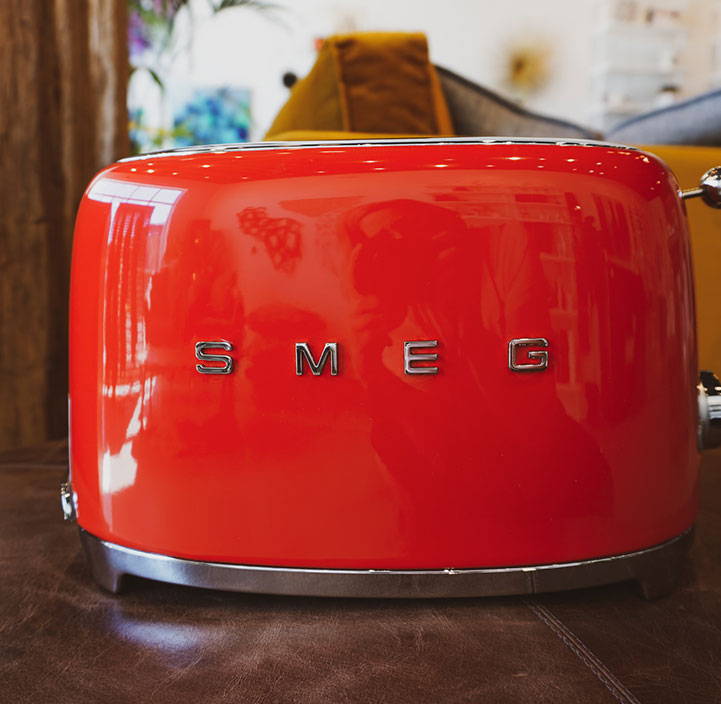 The thing that sets Dash & White apart from the rest is a unique and keen eye for style, design, and ultimately capturing a cooler vibe than most people are even capable of. The imagination that goes into the collection of what's in store is constantly fresh and with each season, a brand new shopping experience from front to back. Beyond just being a BOSS of killer style, the customer experience NEXT LEVEL. If you haven't shopped here, do yourself a favor and fix that immediately
Mike Brevik

I've had the privilege of spending quite a bit of time in Dash & White over the last couple of months. Kelsey has great core values when it comes to presentation, customer care, and the knowledge about the products she carries in her shop. Each item she chooses has a unique story, and many of the items she purchases come from other small businesses and artists from around the country. There is a lot of time, thought, and care that goes into selecting the pieces and products. There is so much love that goes into the staging, and placement. A welcome atmosphere and friendly conversation, along with beautiful things can be found at Dash & White. If you're looking for a unique gift, a piece of furniture that can be the focal point of a room, an accent to a wall, or you just love to entertain guests, this is your place.
Chelsea Toso-Fuller

Whenever I walk into Dash & White, it makes me want to go back in time... to sit on the velvet sofa with a martini in my hand and leg draped over the arm rest winking at the bartender across the room.
The furniture and decor is the perfect blend of modern class and old school sass.
It creates a mood, a vibe, an energy that is like nothing else I've seen in the area.
Michaela Schell

Thanks!
This field is required
This field is required
This field is required